Crazy okra!


The tallest one is taller than I am now.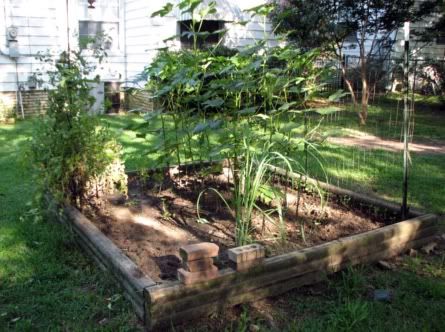 It looks so bare with the cucumbers and the pole beans and cucumbers pulled up.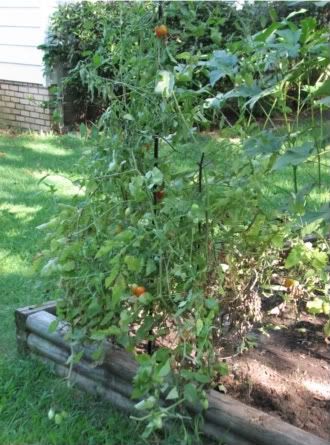 The tomatoes are almost done. They are looking very scraggly.


But, I just put in my first fall crop, so things are still popping up.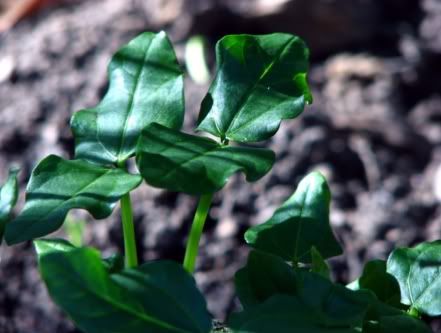 Sprouting purple hull peas.




The mysterious periwinkle (as in I did not plant it and don't know where it came from) is still getting blooms.