Photos from a tour through the church.
Well, this is the big weekend! The
Greek Food Festival
started on Friday, but as I had to work Friday night and then turn around and go back to work this morning (Saturday), we didn't make it over there until this evening.

We actually hadn't planned on going this evening, we were planning on spending all day Sunday over there. But when I got off work, we decided that it wouldn't hurt to run over and grab something for supper and then turn around and go back tomorrow to watch all the entertainment and run through the craft show--and, of course, eat lots more food!


So right now my tummy is full of yummy patstitsio, spanikopita, and Greek salad. And here in a minute when I get done posting I'm going to make some tea to go with the sourota (Greek pastry) we purchased on our way out.


Since I didn't bring my camera tonight, as it was an eat and run, I'll leave you with some pictures from last years visit to the food festival.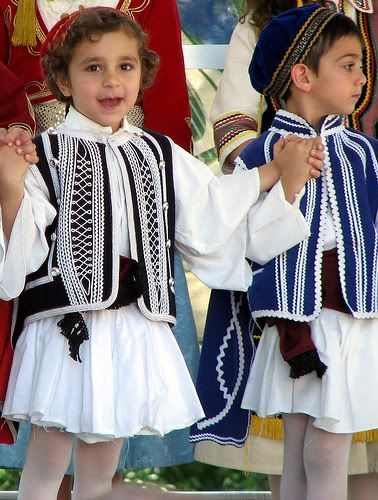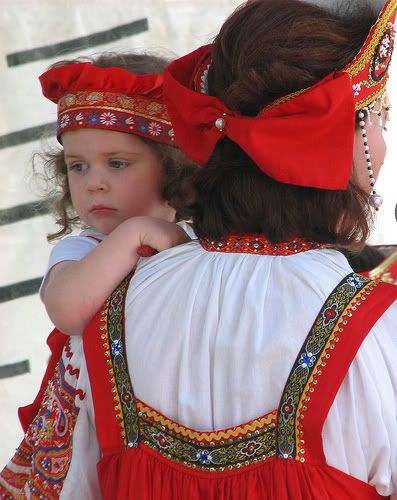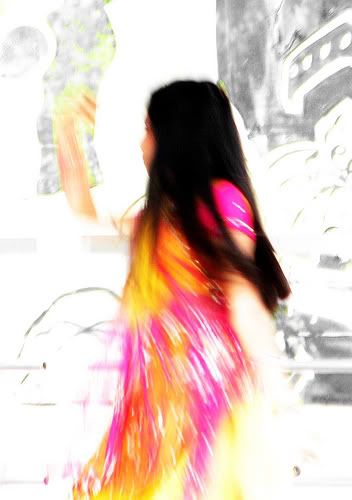 A series of photos of the Indian dancers, experimenting
with a slow shutter speed, overexposure, and oversaturation of colors.