I found this cicada shell on the bottom of one of the okra leafs this morning when I was weeding. I remember collecting these shells like crazy with my niece and nephew one year when we went camping at Petit Jean State park, so immediately thought of the kids this morning.




Aren't okra blossoms beautiful? Forgive the dirty fingernails--I was weeding!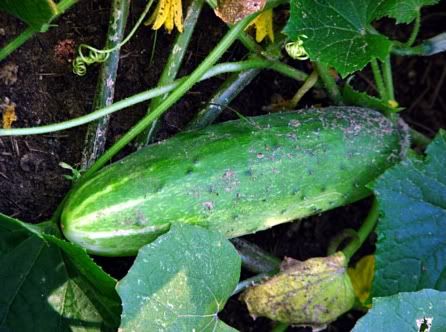 My cucumbers and tomatoes are certainly going to be the crops that yield the most produce in my first garden!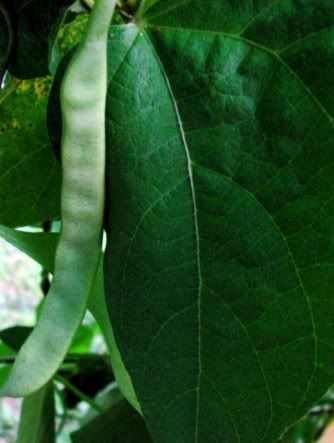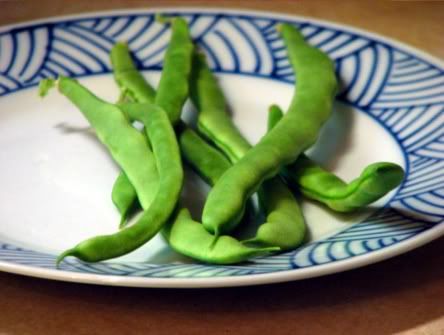 I'm afraid the pole beans are probably going to yield the least! :(