These are spicy--and would make great Christmas cookies.


Ingredients:
12 TB soften and unsalted butter
1 egg
3/4 cup sugar
2 TB milk
1 tsp baking soda
1/3 cup ginger spread
1 TB finely round black pepper
2 tsp ground star anise
2 tsp ground cloves
1 tsp grated nutmeg
1/8 tsp finely ground cayenne pepper
3 cups flour
3/4 cup plus 2 TB honey
2 TB mollasses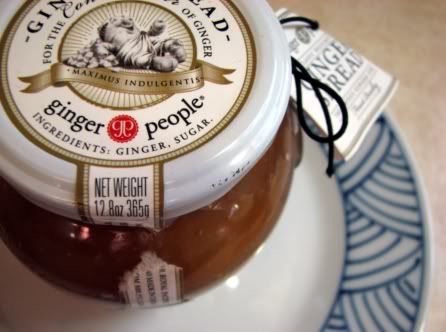 Directions
Preheat the oven to 340 degrees.
Cream together the egg and sugar in a large mixing bowl.
Mix in the baking soda, ginger spread, black pepper, star anise, cloves, nutmeg, and,cayenne pepper
Mix in the flour one cup at a time.
Mix in the honey.
Mix in the molasses.
On a non-stick cookie sheet dot a scant teaspoon of dough, spaced 2 inches from each other.
Bake for 9 minutes.
Makes about 64 cookies.